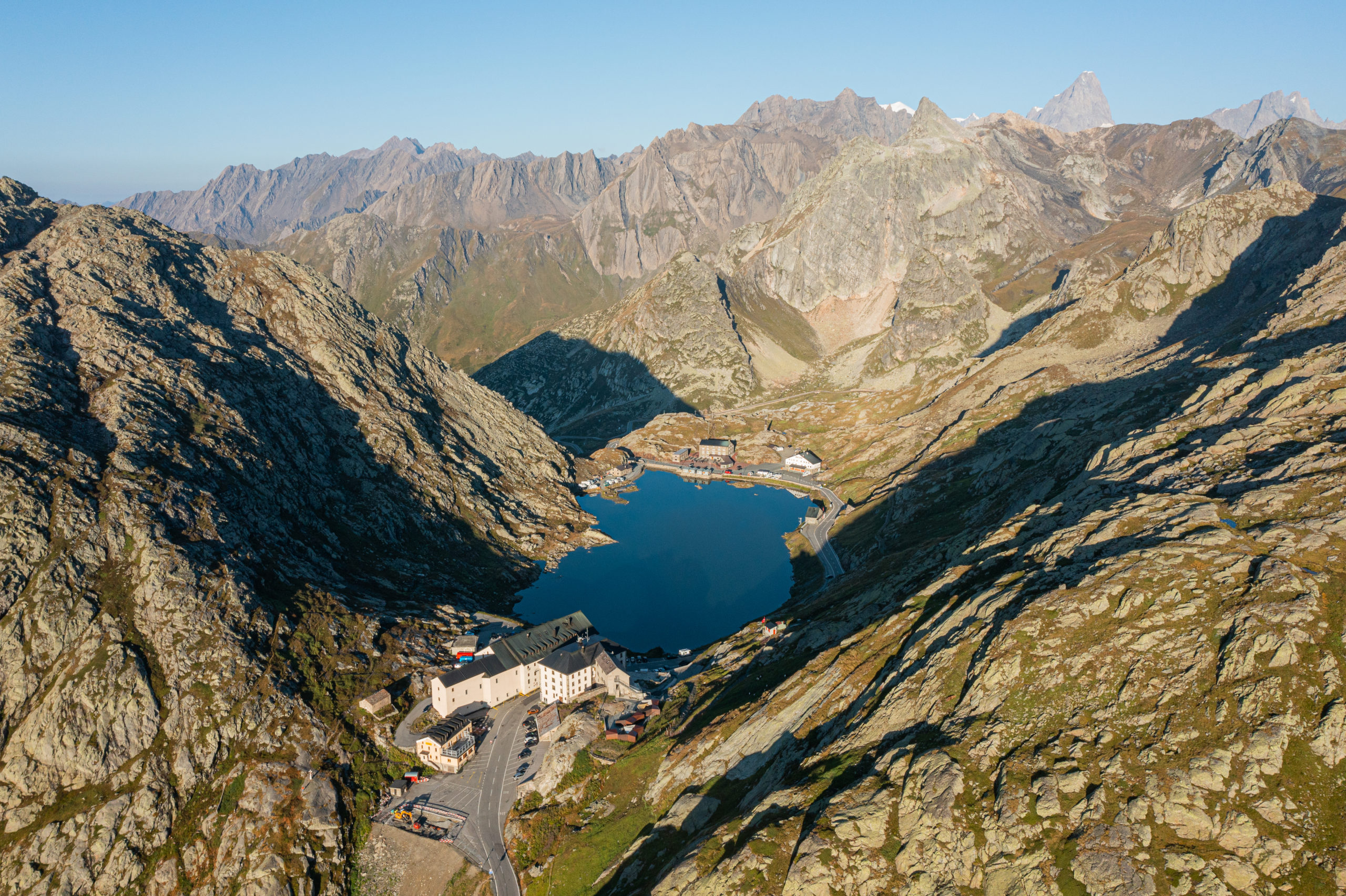 The hospice on Grand-St-Bernard pass is a shelter built in the Middle Ages by Augustine monks, whose hospitality is legendary. The St-Bernard dogs were bred here by the monks, firstly to carry loads and subsequently to find victims of avalanches. According to the legend, Barry, the most famous of them all, saved the life of more than 40 people.
Inside the hospice, the church's splendour comes as a big surprise. Visit the nearby Treasure Chamber, where a number of beautiful sacred objects belonging to the Grand-Saint-Bernard congregation are exhibited.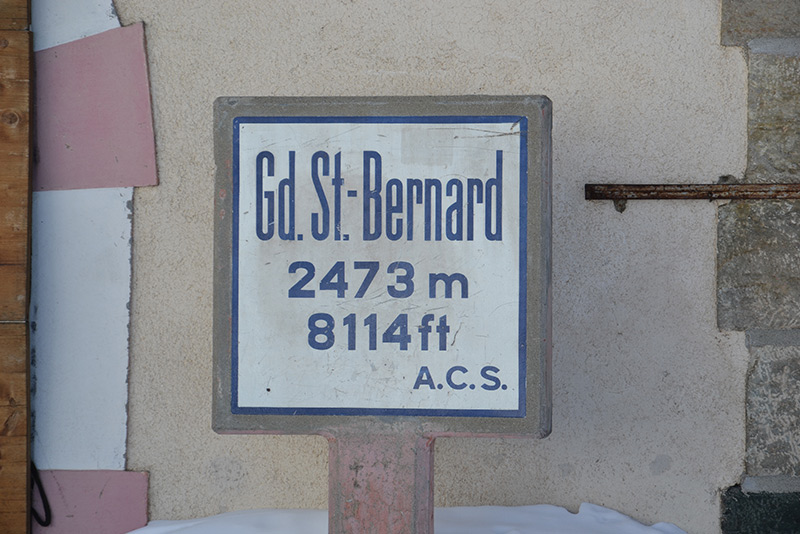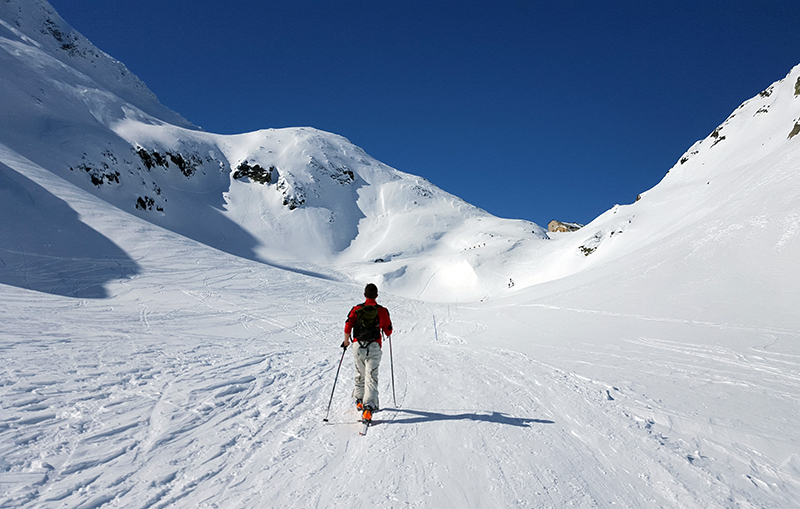 Access by road is closed during the winter season, but the hospice can be reached using back country skis or snow shoes but make sure you hire a guide to accompany you on this unsecured route. You won't be disappointed by the thousand year old welcome that awaits you at the Hospice.